BITM 2019
MOUNTAIN TIGER NEPAL PVT. LTD.
Introduction to this event:
BITM is organized in Nepal to promote Nepal through BUDDHIST travel mart exploring Buddhaland, the birthplace of Gautam Buddha, at Lumbini, Nepal. It will highlight the Buddhist sites of Nepal spreading the message that Nepal is center for world peace. It will create the opportunity for the niche market of pilgrimage in Nepal and help to expand travel product. It will help to develop Lumbini as the most important travel destination.(text source:natta.org.np)
OUR AIM

We, Mountain Tiger Nepal, are aiming to establish fruitful relationship with different other international travel agencies as well as promoting the domestic/ inbound tourism along with  local products, all around Asia.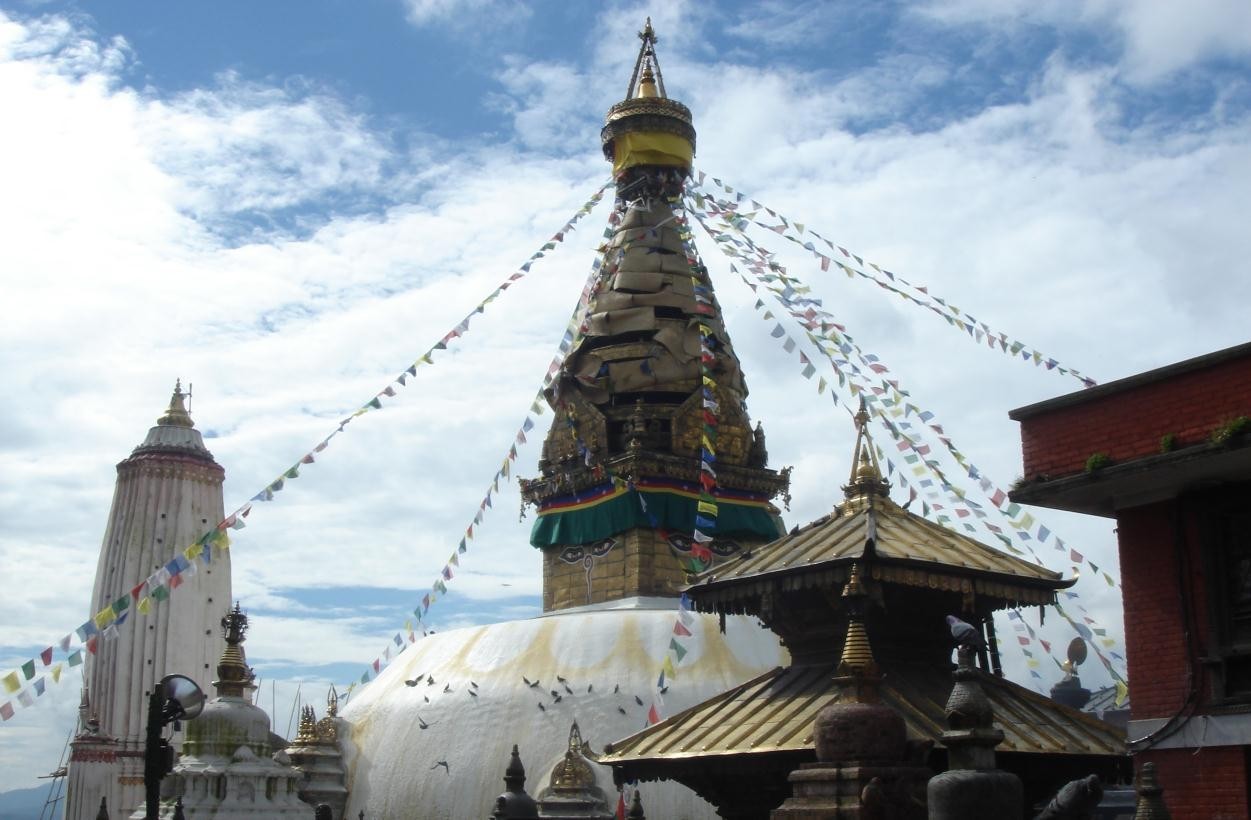 Who will be benefitted?
The main intention of organizing this event is to develop Lumbini as a must-visit destination for all spiritual human being in the world. The local people get economic benefit by selling their local products in and around Lumbini.
The tourism entrepreneurs will have expanded product in Nepal with the spiritual theme in addition to Buddhist pilgrimage theme. Local hotels, restaurants, transport operators and airlines companies will have additional opportunities with this event.
Who are involved?
Ministry of Culture, Tourism and Civil Aviation is involved as Chairperson of the main organizing committee. Nepal Tourism Board is working as an organizing partner. Whereas Natta is working as implementing partner, together with all tourism-related stakeholders. There are other travel-related governments, non-government, semi-government and international non-governmental organizations in the main organizing committee.
How can be part of it?
All tourism entrepreneurs in Nepal can participate, as sellers in the Buddhist International Travel Mart (BITM). Sellers will have the opportunity for business deal directly with the hosted and paid buyers from around the global travel market. Tour operators from abroad can participate as buyers. The buyers will get a direct approach to meet the sellers in the mart. Registered participants and sponsors will get access to conference and mart venue but not in B2B session. The volunteer will have access according to their schedule.
Venue:
The inauguration is scheduled at Lumbini, the sacred garden; the birthplace of Gautam Buddha, as well as the conference, will be followed by B2B session.(text source:natta.org.np)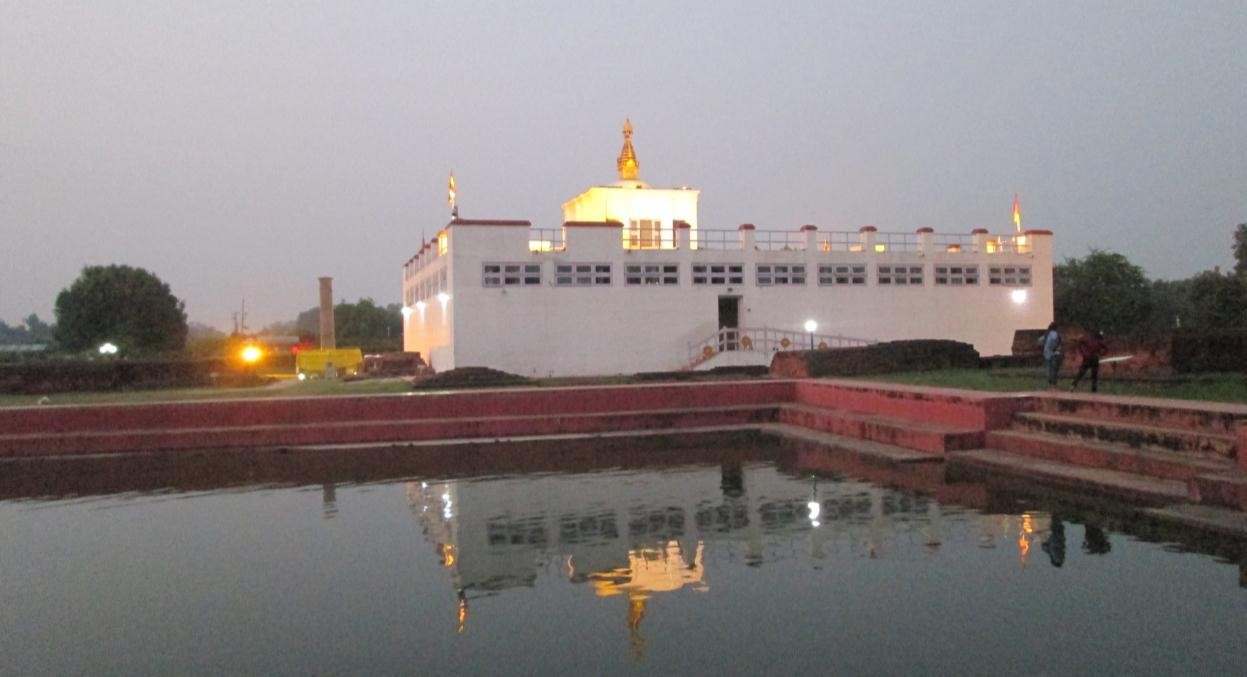 PUBLISHED BY: Ananya Paudyal